Neptune
Essence:
Magnetic
Nature:
Yin
Day:
Thursday
Rules:
Pisces
Fall:
Virgo
Exaltation:
Detriment:
House:
Twelfth House
Year of Discovery:
1846
Discovery Events:
Marx and Engels first publish 'The Communist Manifesto' (1848)
Orbital Period:
165 Years
Zodiacal Period:
About 165 Years
Sign Transit Period:
About 13.75 Years
Medical Correspondence:
the thalamus, the spinal canal, and severe or mysterious illnesses and neuroses
Countries:
Cities:
Colors:
Numbers:
7
Represents:
hospitals, prisons, mental institutions, and any place that involves a retreat from society such as a monastery, appeared at the same time as anesthetics and hypnotism
Qualities:
idealism and compassion, but also illusion, confusion and deception
Principles:
nationalist movements seeking independence inspired by an idealized past of legend, socialism and the beginnings of the welfare state, utopian ideals such as Communism
Expression:
religions, spirituality and mysticism, the mass media, creativity in art and music, drugs, extreme sensitivity, fantasy and imagination, psychic phenomena, and altered mental states, in art the Impressionist Movement based on the subtle, changing moods of light and color
Gods:
Neptune, Poseidon
Mineral:
Neptunium
Vegetable:
Animal:
Keywords:
Quote:
Meditation: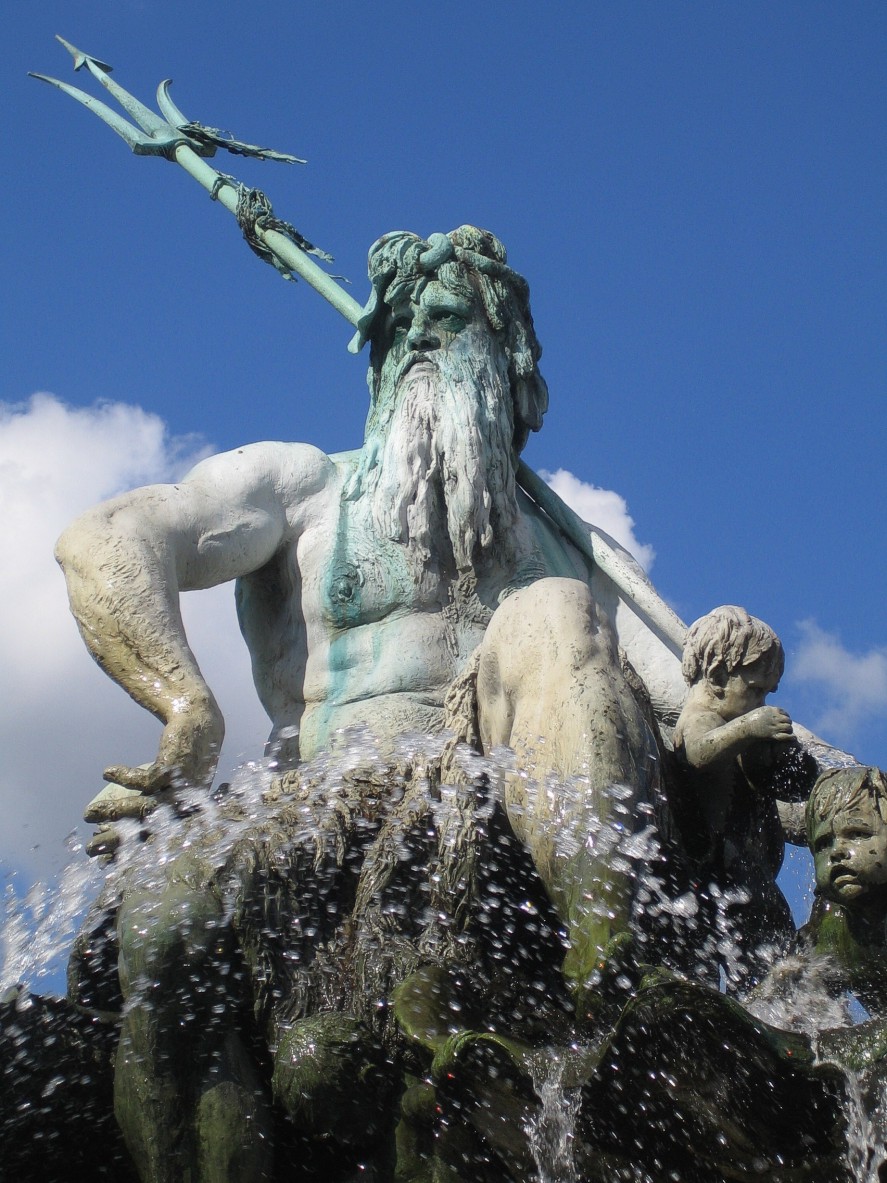 Ad blocker interference detected!
Wikia is a free-to-use site that makes money from advertising. We have a modified experience for viewers using ad blockers

Wikia is not accessible if you've made further modifications. Remove the custom ad blocker rule(s) and the page will load as expected.