Uranus
Essence:
Electrical
Nature:
Yang
Day:
Saturday
Rules:
Aquarius
Fall:
Leo
Exaltation:
Scorpio
Detriment:
Taurus
House:
Eleventh House
Year of Discovery:
1781
Discovery Events:
American Revolution (1776), French Revolution (1789)
Orbital Period:
84 Years
Zodiacal Period:
About 84 Years
Sign Transit Period:
About 7 Years
Medical Correspondence:
the sympathetic nervous system, mental disorders, breakdowns and hysteria, spasms, and cramps
Countries:
Cities:
Colors:
Numbers:
Represents:
societies, clubs, and any group dedicated to humanitarian or progressive ideals, the Industrial Revolution
Qualities:
genius, individuality, new and unconventional ideas, discoveries, electricity, and inventions
Principles:
the Enlightenment and radical political ideas of equality and freedom, the human rights revolution
Expression:
in art and literature, the Romantic movement, which emphasized individuality and freedom of expression
Gods:
Uranus, Ouranos
Mineral:
Uranium
Vegetable:
Animal:
Keywords:
Quote:
Meditation: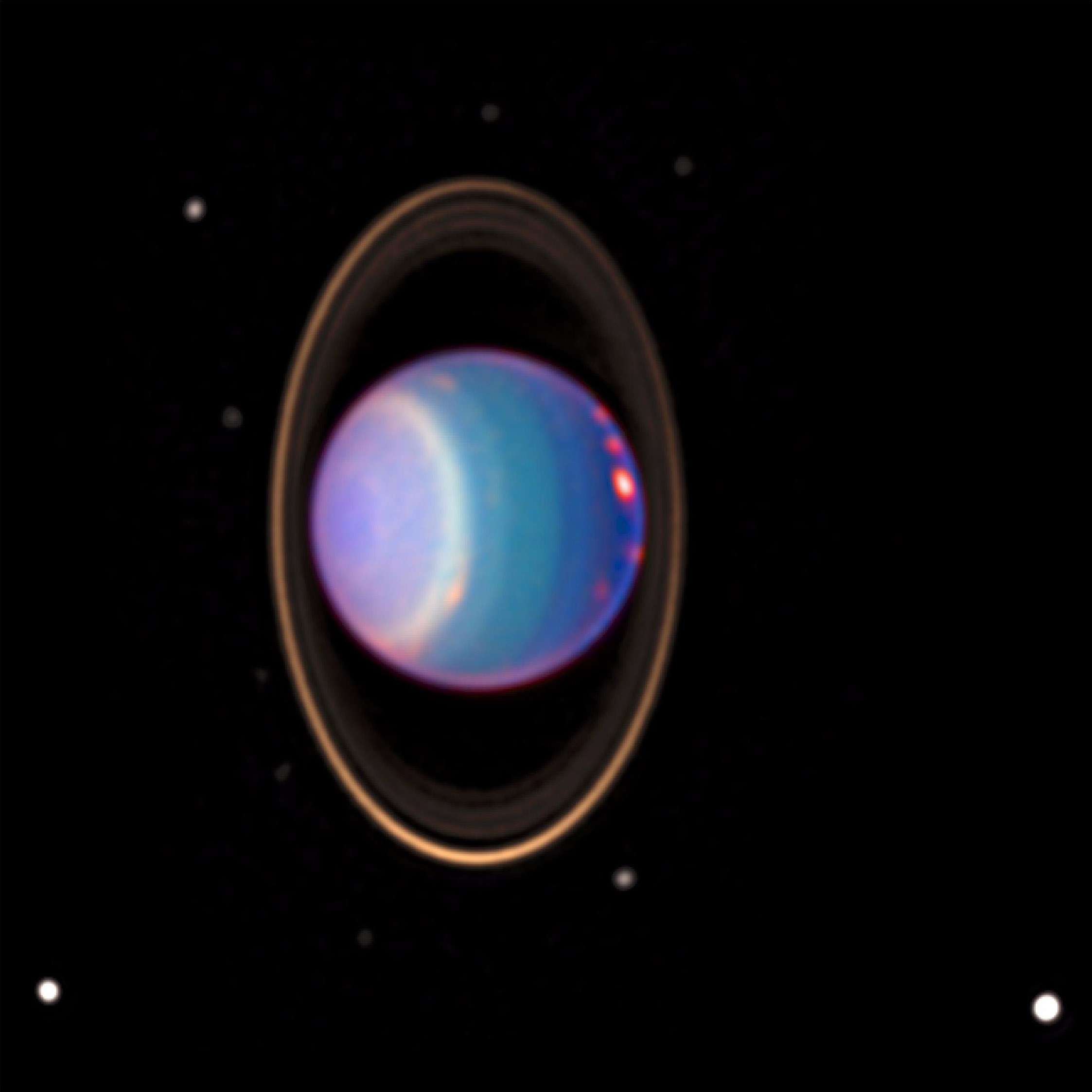 Ad blocker interference detected!
Wikia is a free-to-use site that makes money from advertising. We have a modified experience for viewers using ad blockers

Wikia is not accessible if you've made further modifications. Remove the custom ad blocker rule(s) and the page will load as expected.