Venus
Essence:
The Heart
Polarity:
Benign
Nature:
Yin
Time Period:
Nocturnal
Temperature:
Hot
Humidity:
Wet
Day:
Friday
Rules:
Taurus and Libra
Fall:
Scorpio
Exaltation:
Pisces
Detriment:
Virgo
House(s):
Second House and Seventh House
House(s) Ruled:
Fifth House, Twelfth House, joy in Fifth House
Tarot Card:
The Empress
Orbital Period:
225 Days
Zodiacal Period:
About One Year
Sign Transit Period:
18.75 Days
Medical Correspondence:
digestive system, stomach, breasts, the ovaries and menstruation, and the pancreas
Countries:
Cities:
Colors:
Numbers:
6, 7
Represents:
the desire for pleasure, sensuality, personal possessions, comfort and ease
Qualities:
the urge to sympathize and unite with others
Principles:
harmony, beauty, balance
Expression:
the feelings and affections, romantic relations, marriage and business partnerships, sex, the arts, fashion and social life
Gods:
Venus, Aphrodite
Mineral:
Copper
Vegetable:
Animal:
Keywords:
Quote:
Meditation: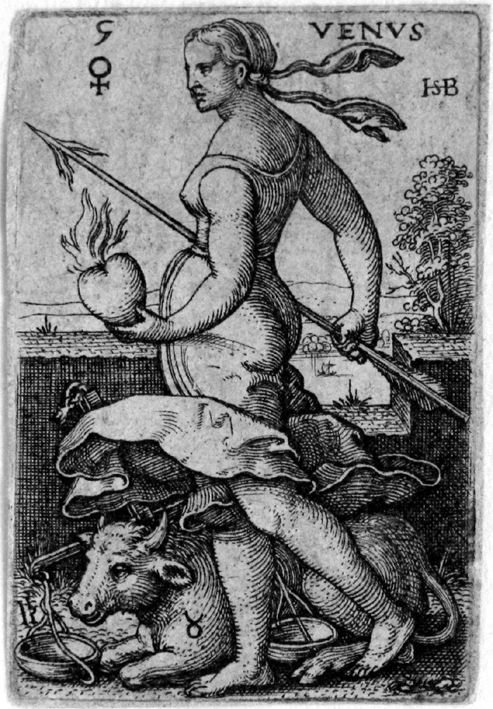 Ad blocker interference detected!
Wikia is a free-to-use site that makes money from advertising. We have a modified experience for viewers using ad blockers

Wikia is not accessible if you've made further modifications. Remove the custom ad blocker rule(s) and the page will load as expected.